AVG
is the administrator of the Joint Venture
is our business wiki
is our web hosting arm
is our testing and Demonstration website for Web 2.0 applications
our new blog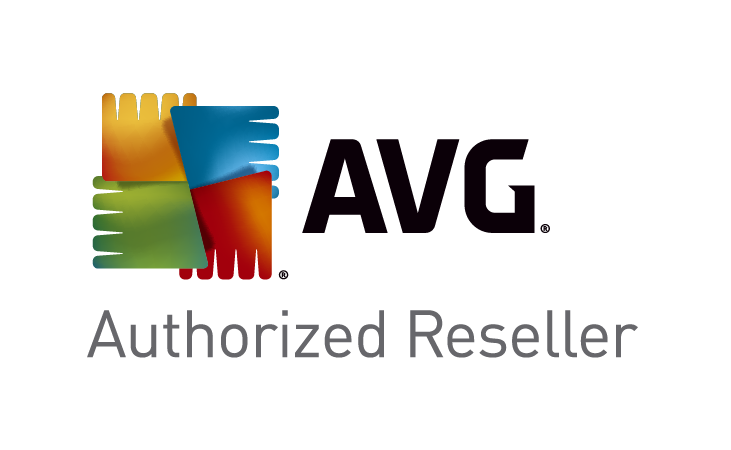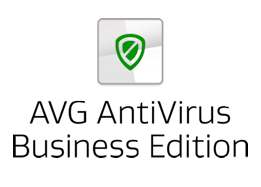 AVG Anti-Virus
To many people probably AVG is best known as a provider of Anti-Virus software, but its range of products and services is much wider than that.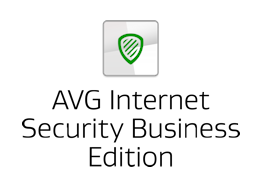 AVG Internet Security
As well as supplying both personal and business versions of its anti-virus product, which blocks viruses, spyware, & other malware, AVG's Internet Security adds link protections (scanning all web links in a browser, including Twitter® & Facebook® ), examines downloads files (an anti-virus removes infected files, this process blocks them before they can get started), encrypts & password-protects private files, adds filtering of your existing email client to clean your inbox of spam & scams, and provides an enhanced Firewall.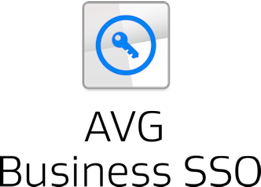 AVG Business Single Sign-On (SSO)
Eliminating the complications of multiple passwords this simple but powerful service makes accessing and managing Software-as-a-Service and mobile applications secure and efficient for everyone.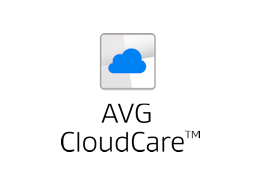 AVG CloudCare
AVG CloudCare bundles together the AVG Antivirus (which includes file protection), e-mail protection for Microsoft Outlook and other mail clients, identity protection, web protection, with a firewall, AVG Content Filtering Service and AVG Online Backup Service, all via a cloud-delivered solution.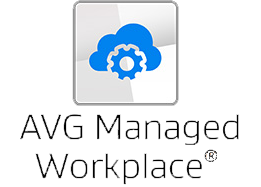 AVG Managed Workplace®
To the features of CloudCare, Managed Workplace adds remote monitoring and management (RMM) platform.Reporting & Alerting, Patch Management, Automation and Secure Remote Access provide the foundation for service delivery.
Streamline your service delivery to create and maintain the highest levels of systems integrity in terms of overall health, availability and performance.
The platform maintains systems integrity through four essential components:
Real-time information from reporting and alerting informs decisions and provides focus
Robust patch management process reduces risk from vulnerabilities
Secure remote access and control
Automation scales and streamlines maintenance and remediation
ul>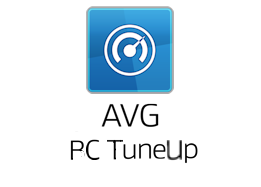 AVG PC TuneUp
AVG Pc TuneUp is an extremely powerful system maintenance and optimisation tool which will help you clean your system, fix problems, improve stability, extend battery life, free up hard drive space, and generally keep your PC running at peak performance.
All of these AVG products have personal and business editions, to scale to your precise needs
We've included PDFs of some of the AVG products which you can download and read at your leisure. If you would like more information, please feel free to contact us at any time