Links
is the administrator of the Joint Venture
is our business wiki
is our web hosting arm
is our testing and Demonstration website for Web 2.0 applications
our new blog

LED-backlit LCD monitor - 23.6"
Energy Class Class B
Energy Consumption per Year
39 kWh
Power Consumption
(On mode) 27 W
Aspect Ratio
Widescreen - 16:9
Native Resolution
Full HD (1080p) 1920 x 1080
Brightness
300 cd/m²
Contrast Ratio
100000000:1 (dynamic)
Response Time
1 ms
Colour Support
16.7 million colours
Input Connectors
HDMI, DVI, VGA
Display Position Adjustments
Tilt
Screen Coating
Anti-glare
Colour
Black
Dimensions (WxDxH)
with stand 56.7 cm x 19.2 cm x 43.46 cm
Microsoft Certification
Compatible with Windows 7
Manufacturer Warranty
3 years

4XTRA Links
Our member companies, or their staff, belong to these organisations, which provide excellent resources for information technology and business professionals.
We have found the facilities and services they provide to be valuable:
Information Technology Development and Support

The Association for Computing Machinery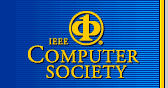 The Computer Society of the Institute of Electrical and Electronic Engineers
For historic reasons we cannot recommend the British Computer Society, which doesn't seem to us to promote anything other than itself. For one major reason see this news item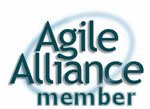 Our preferred methodology is Agile Development. We have for many years used RAD (which long pre-dated agile methods), then DSDM, XP, Scrum and others, while continuing to use these to develop our own methodology.
Business Partners

I think everyone knows who IBM are, although we are primarily a software development partner.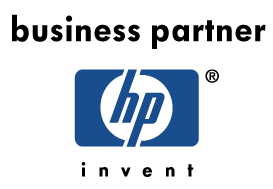 Hewlett Packard must now be the biggest supplier of PCs worldwide (or rather they are for now), which is our main connection with them.
Professional Development

Serveral of our directors are members of the Institute of Directors.

The Association of Professionals and the Self-Employed (formerly the Professional Contractors Group) Although 4xtra is obviously not a one man company, many of the suppliers we use are and therefore we are supporters of this organisation in order to assist our sub-contractors. Furthermore IPSE has developed beyond the limited anti-IR35 stance of the earlier years of the PCG and now provides a support environment for small businesses.
The founding members of the Joint Venture are: